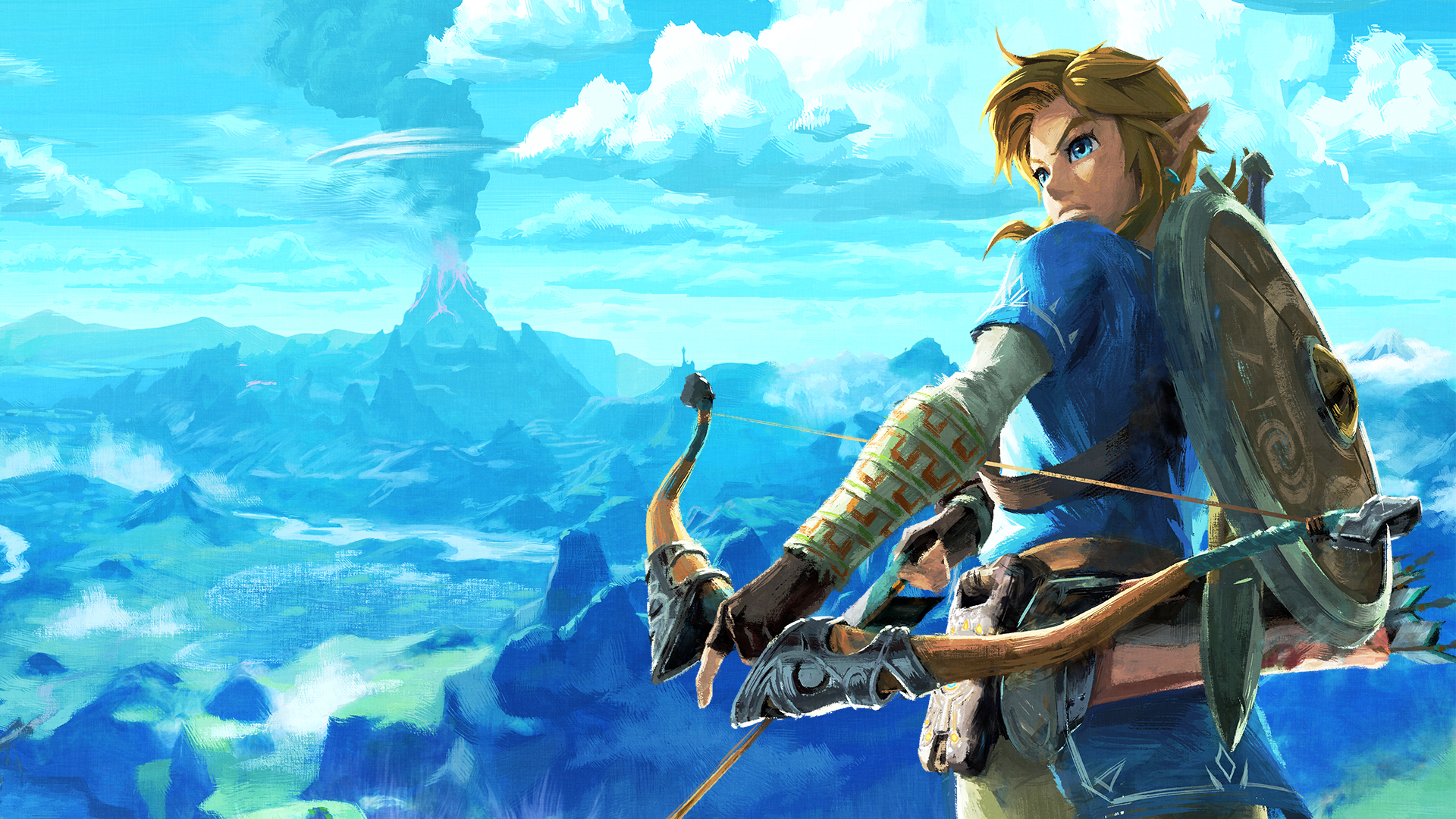 2017 has been such an awesome year for gamers. A variety of fantastic different games came out this year and 2017 will definitely be a year to remember. Sure there were some disappointing releases like Mass Effect Andromeda but overall this year has been great and I'm really looking forward to 2018. Here are the best games of 2017 and DigitalCentralMedia's GOTY. 
Best Graphics
1. Horizon Zero Dawn (Win)
Horizon Zero Dawn is a brand new IP and it came out earlier this year and it was a smash hit. The graphics in this game are gorgeous. The environment is wonderfully designed and they took something as common as machines and made it original. Horizon Zero Dawn is the definition of eye candy. 
2. Assassin Creed: Origins (Runner Up)
I haven't reviewed this game yet as I'm still playing it and I don't think I'm ready to review this game until I have more of it completed but so far the game is pretty decent. Not the best Assassin Creed game but it's definitely better than the last few. That being said I would be lying if I said the graphics in this game weren't fantastic. Egypt is a fantastic setting and it is beautifully designed in this game. 
3. Uncharted: The Lost Legacy
Uncharted games always have fantastic graphics so I wasn't surprised with the graphics in this game. Naughty Dogs are technical geniuses. Facial animations are fantastic and the character models are excellent. The photo mode in this game is also a great feature. 
Best Music 
1. Persona 5 (Win)
The soundtrack in Persona 5 is marvelous. All of the tracks in this game are amazing. Atlus and their team really went all out with the music in this game. The battle theme is very unique and it never gets old and the boss theme in this game is also great. A beautifully made soundtrack. 
2. NieR: Automata (Runner Up)
Honestly, it was really hard for me to put this game at number 2. The soundtrack in this game is a masterpiece and if I could I would put it at number 1 along with Persona 5. Nier Automata has a godly soundtrack and all of the tracks are very unique. I'm really looking forward to the next NieR game. 
3. Sonic Mania
Sonic Mania has an excellent soundtrack. Not all of the tracks are great but most of them are. Stuidopolis background music is just brilliant. Green Hill Zone background music has been heard dozens of times but it's still nice to hear the original background music for Green Hill Zone every now and again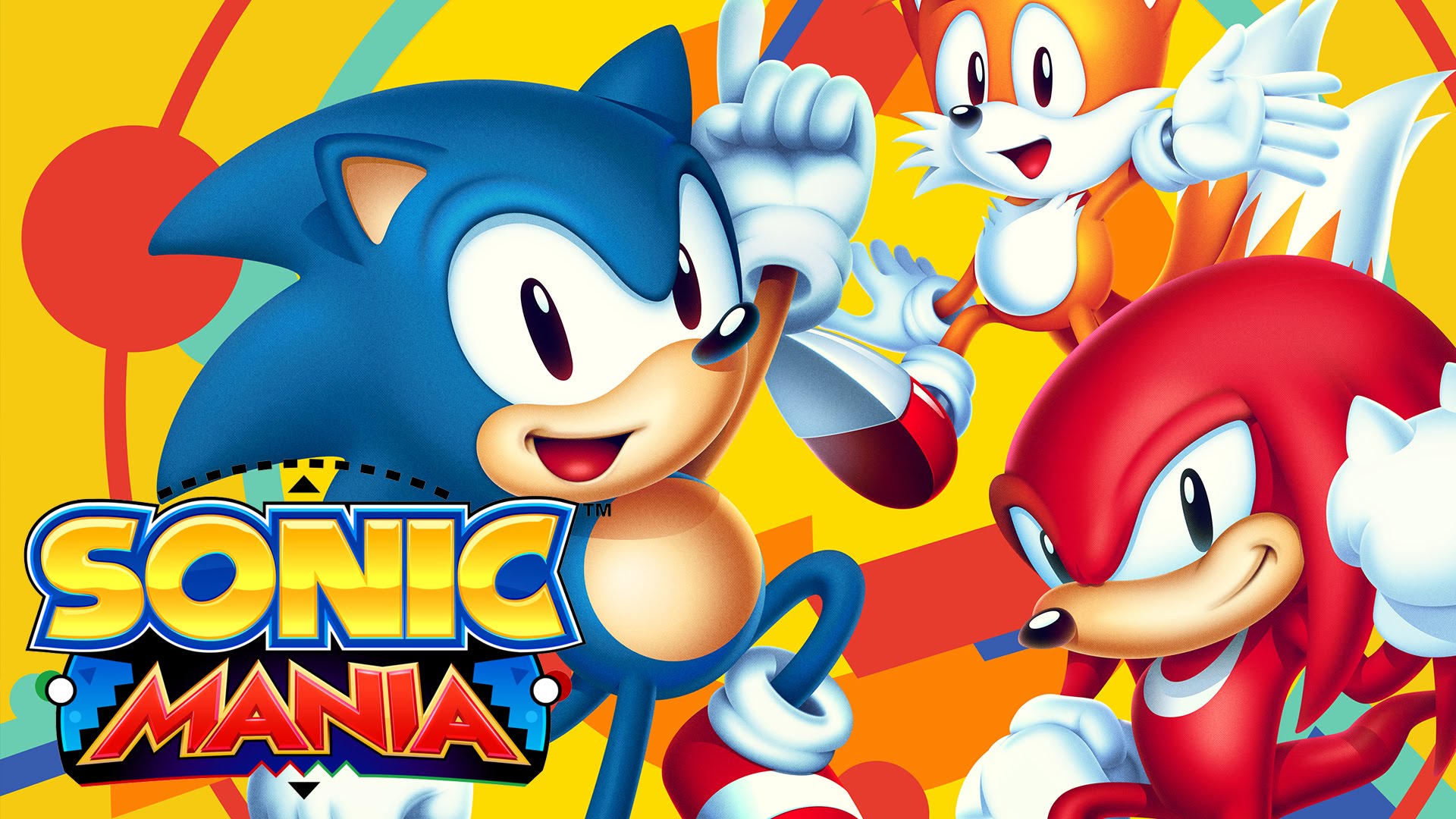 Best Gameplay
1. NieR: Automata (Win)
The gameplay in NieR Automata is absolutely fantastic and it's very addictive. Honestly, I wish we had more hack and slash games. They can be repetitive but if done right they can be amazing. The combat system in NieR Automata is so simple yet terrific and enjoyable. I never got bored with this game. 
2. Super Mario Odyssey (Runner Up)
Mario has always been basic, simple and easy but the thing is Mario games are fun and that's what's important. Cappy is an excellent new feature in this game and I hope he returns. Transforming into different things was a lot of fun and exploring the Kingdoms was exciting.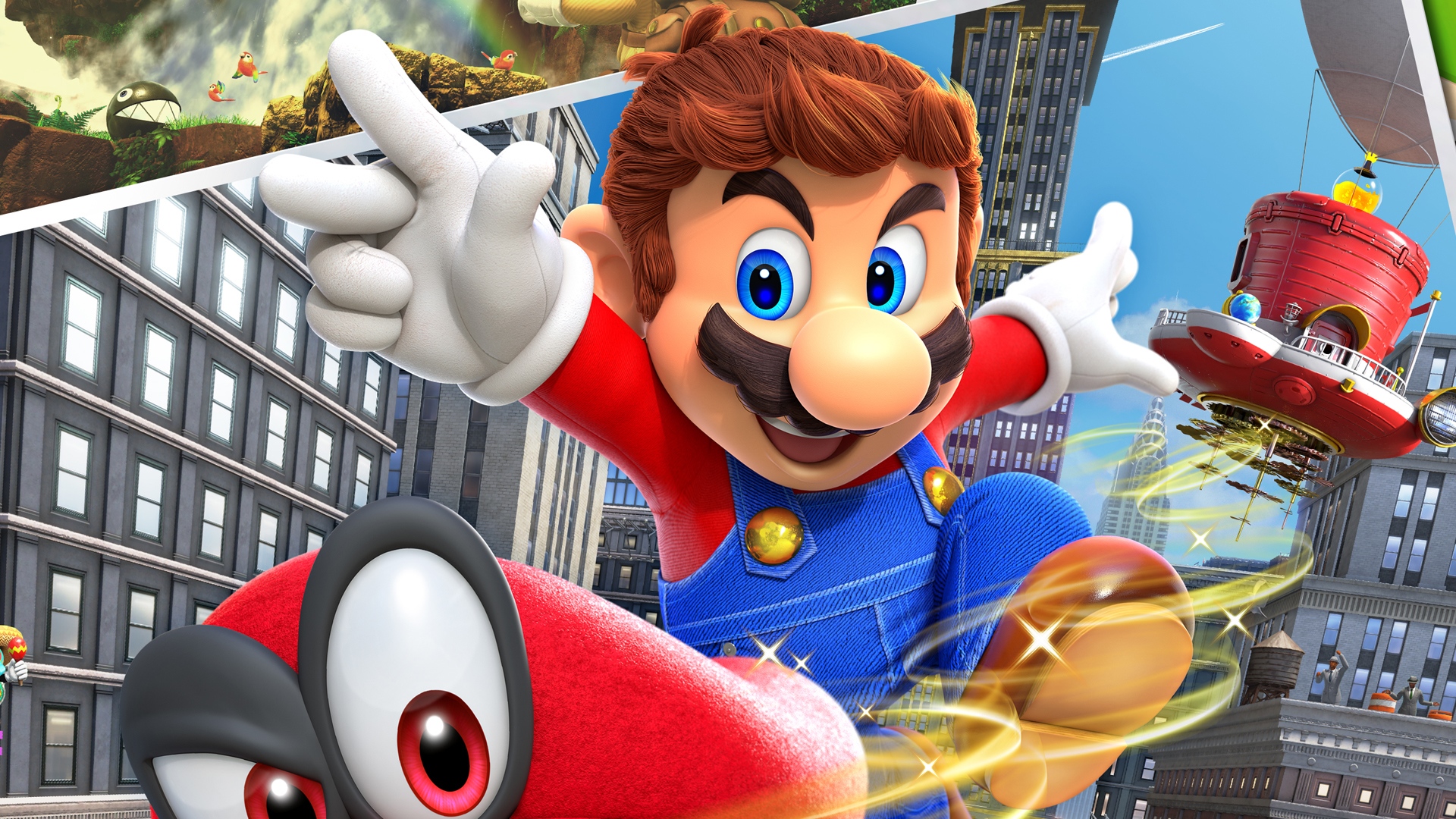 3. Marvel vs Capcom: Infinite
Marvel vs Capcom: Infinite was an extremely disappointing game and will be remembered as a massive letdown. That being said the one thing Capcom got right with this game was the gameplay. The gameplay in this game is great and performing combos can be a lot of fun. Marvel vs Capcom: Infinite is one of the best fighting games ever gameplay wise. 
Best Platformer 
1. Super Mario Odyssey (Win)
2017 was actually a really good year for Platformers. A lot of great and fun platformers came out this year. That being said Super Mario Odyssey was definitely the best Platformer of this year and I would even say Super Mario Odyssey is the best platformer in a very long time. Nintendo made this game fun. They made this game enjoyable and added a little bit of flair to the game as well. That is why Super Mario Odyssey stood out among the rest of the Platformers released this year.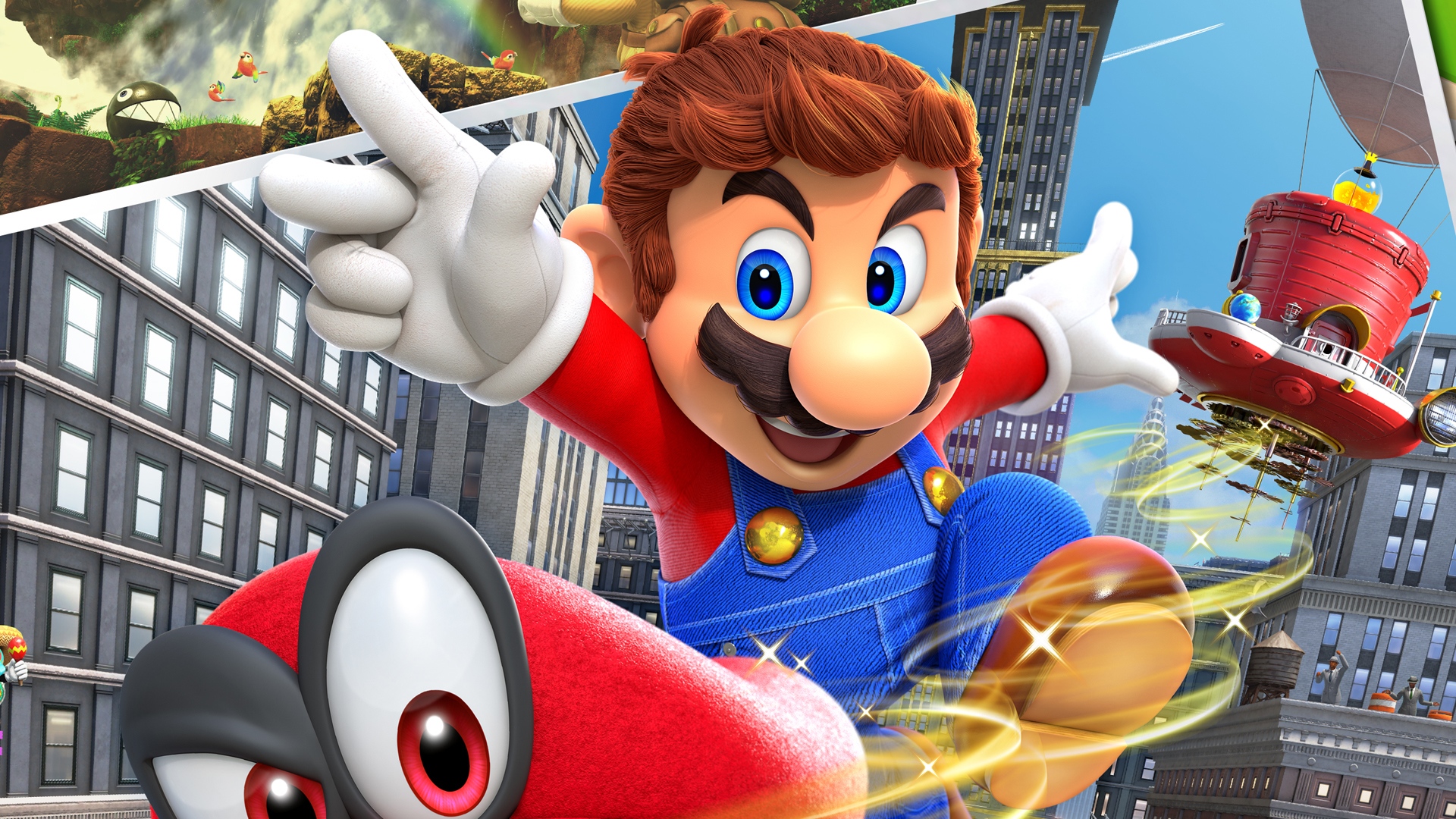 2. Sonic Mania (Runner Up)
Sonic Mania was such a great game and I really do think we are going to get a sequel to Sonic Mania next year. Sonic Mania could replace 3D Sonic in the future. Who knows. Anyways this game is a lot of fun and If you haven't played it yet then I wholeheartedly recommend you do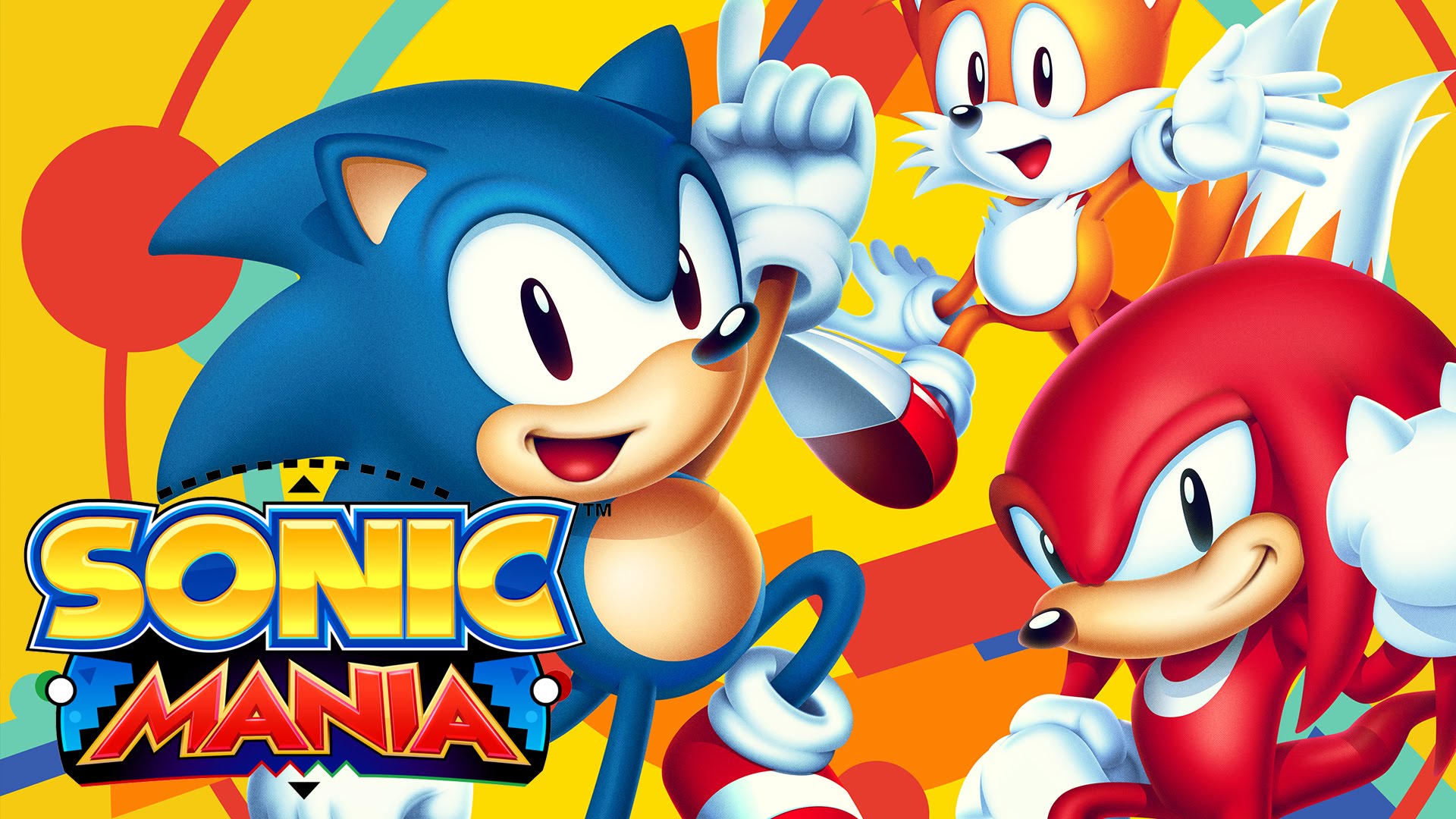 3. Crash N Sane Trilogy
Number 3 was a tough one. It was really between Crash and Cuphead. Two exclusives. That being said I did enjoy Crash more but don't rule out Cuphead. Cuphead is a great game. Anyways I was really pleased with Crash N Sane Trilogy. It is a gorgeous remake and it came with 3 full fleshed out games and they were all true to their originals. Definitely recommended. 
Best RPG
1. Persona 5 (Win)
Persona 5 is just a fantastic game and you can tell Atlus put a lot of love and effort into this game. This game may have been delayed multiple times but in the end, it paid off. The battle system is great and gameplay as well. Persona 5 is the best Persona game gameplay wise. 
2. NieR: Automata (Runner Up)
I really do think I've talked about this game too much in this opinion piece but NieR really is a great game. The story is memorable and the characters are great. Yoko Taro is an excellent director. This game will be remembered for years to come
3. Nioh 
Nioh is a great game and I really enjoyed it. It's not as good as Dark Souls or Bloodborne in my opinion and the game does have a few flaws but as a whole, the game is very good and is well polished and it's definitely a game I would recommend if you're looking for a challenge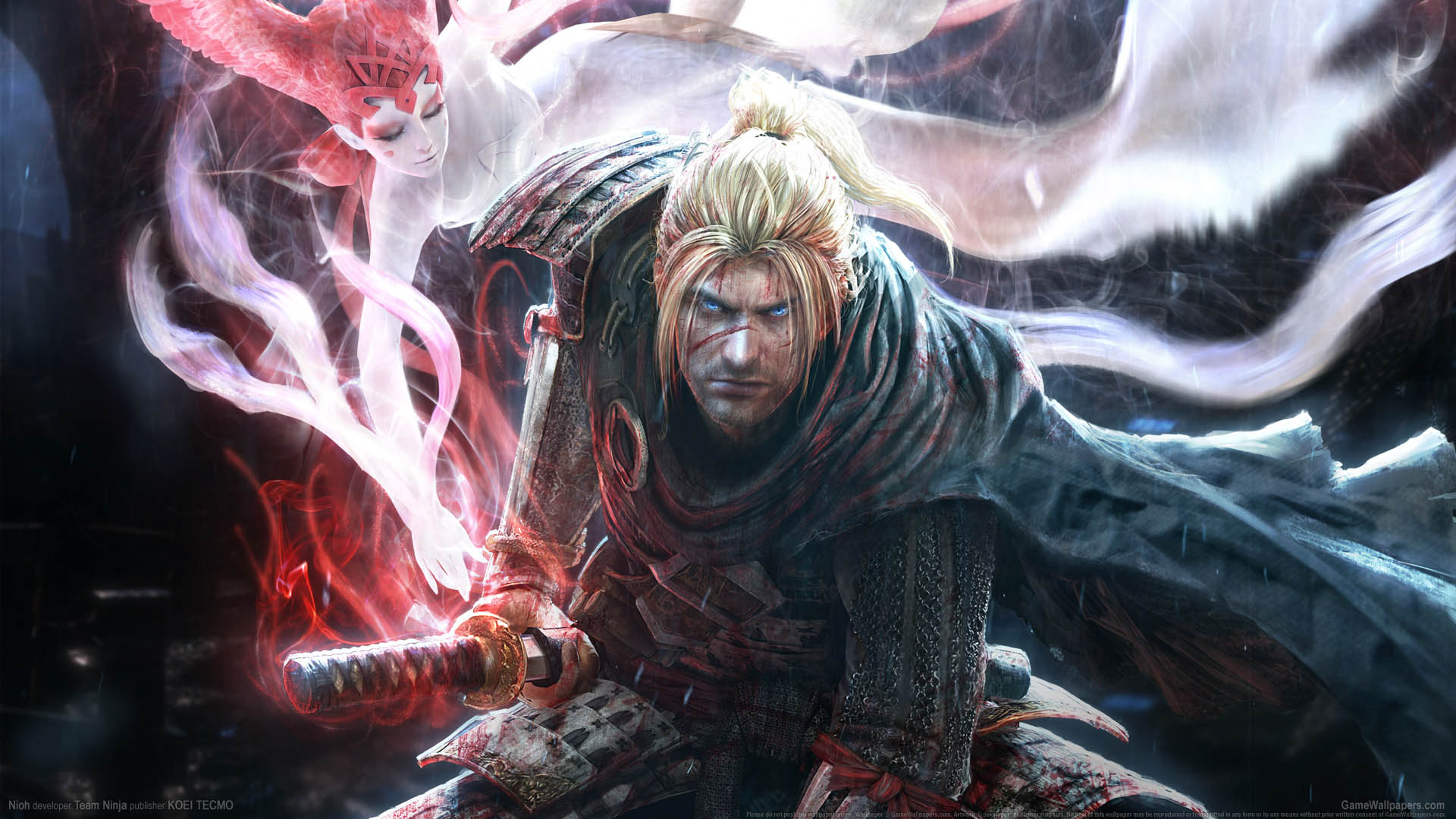 Games of The Year 2017 
8. NieR Automata (PS4/PC)
Ah, NieR Automata again. This game really is an extremely well-polished game. Sometimes I wonder how good Final Fantasy XV would have been if it had a similar hack and slash combat system similar to Nier Automata or a fun combat system similar to Kingdom Hearts. Platinum Games, Square Enix, and Yoko Taro really created a special and unique game and it rose to critical acclaim and sold really well. NieR Automata is a beautiful game with a touching story. If you haven't played this game yet then please do. 
7. Cuphead (Xbox/PC)
Cuphead is the best Xbox One console exclusive game since Forza Horizon 3 which came out last year. Cuphead is an awesome game but many people including myself really like Cuphead because of its old 1930s art style. The gameplay may be basic. Maybe a bit too basic but it's still fun and I definitely recommend you try out Cuphead. The price is great, the art style is great, the gameplay is fun and the music is nostalgic. What is there not to love about this game?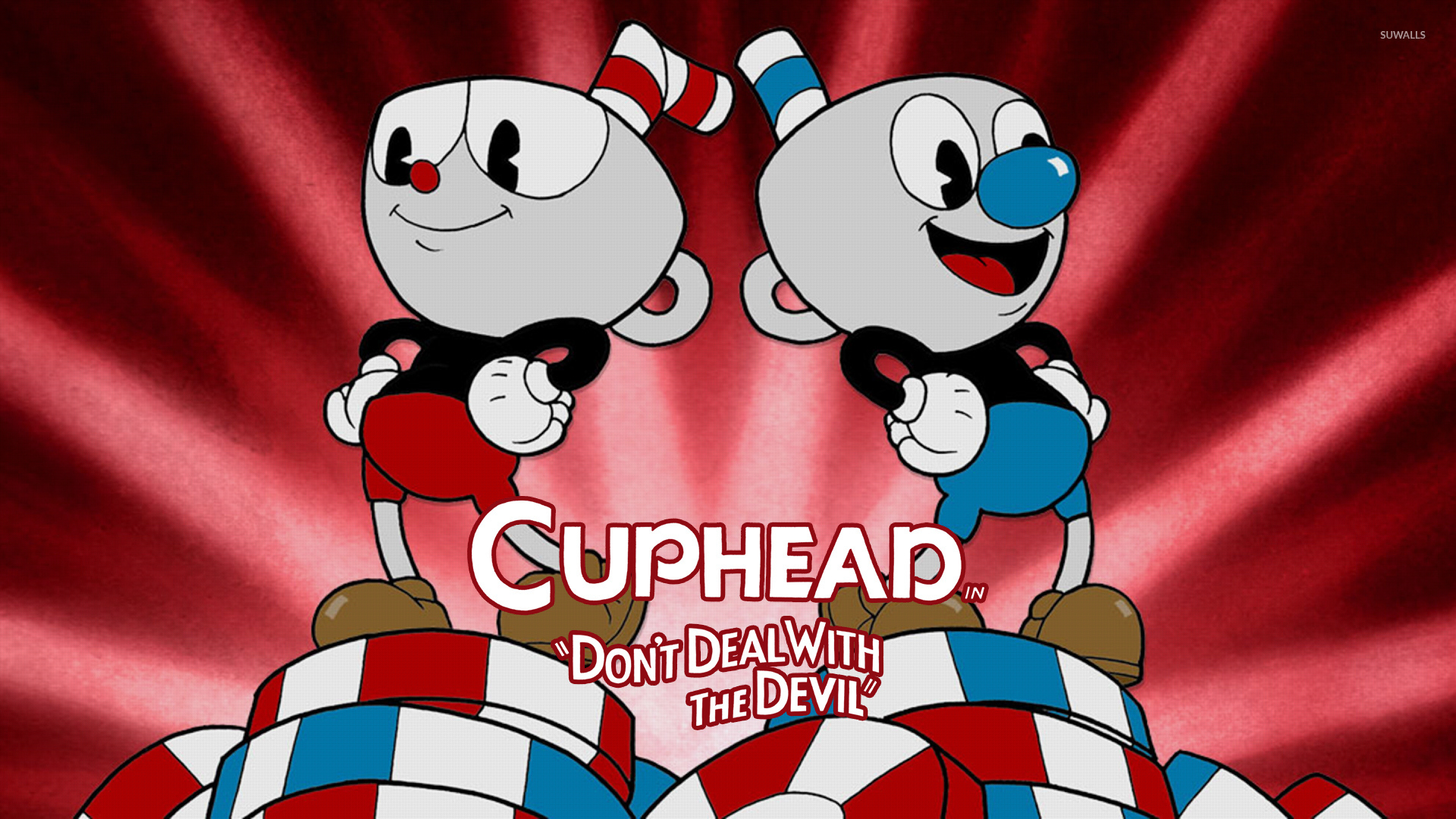 6. The Legend of Zelda Breath of The Wild (NS/Wii U)
Please don't kill me for not putting this game at number 1. Breath of the wild is an amazing game and a beautiful experience but I personally thought some other games were better. Breath of the wild takes The Legend of Zelda to a whole new level and I wouldn't be surprised if all Zelda games from now on are open world. The art style is extraordinary and the environments are massive. A little bit too big. If you want to waste hours doing countless different things then Breath of the wild is for you.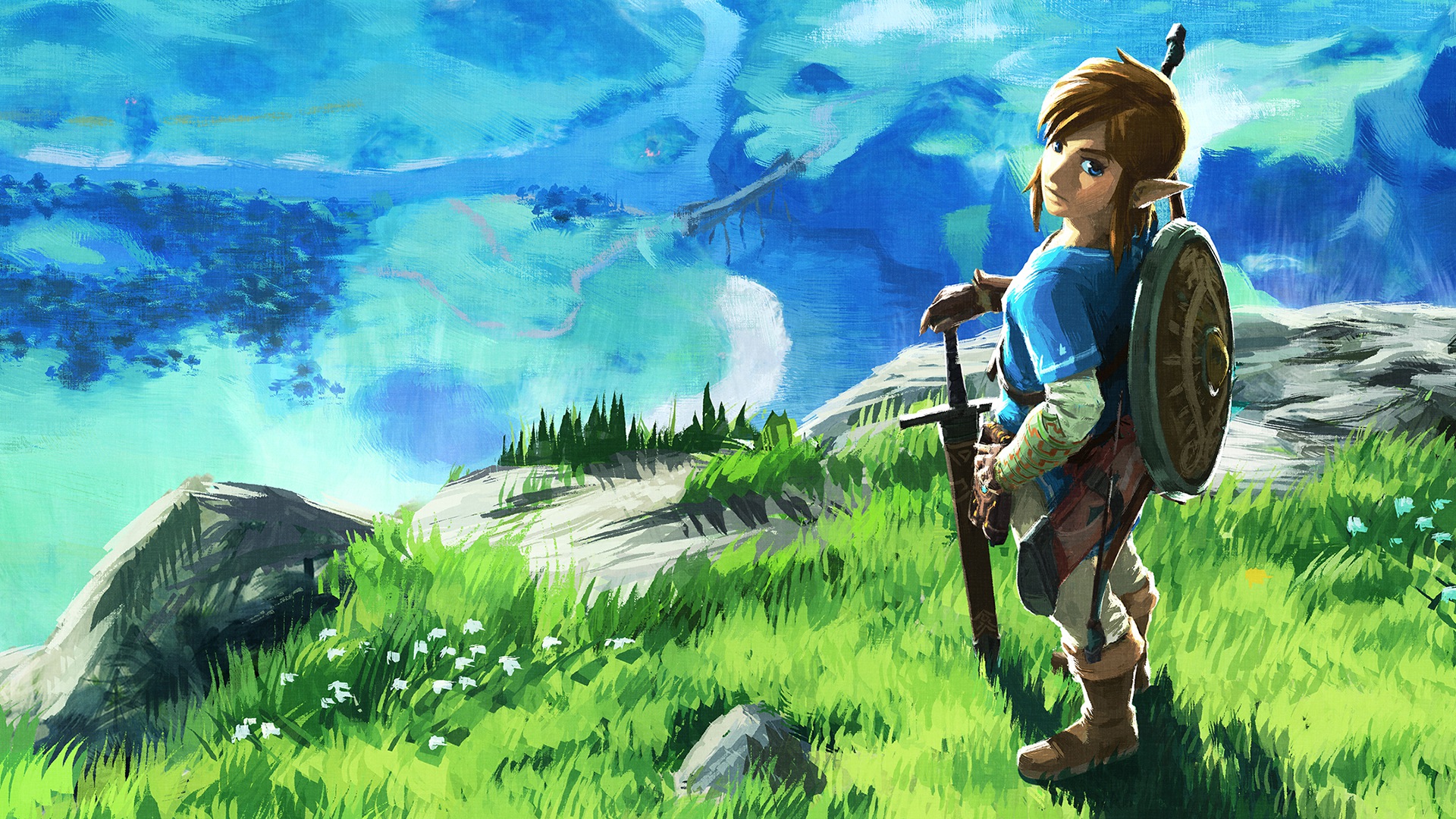 5. Horizon Zero Dawn (PS4)
Honestly, I would put Breath of the Wild and Horizon at the same level. I only very slightly enjoyed Horizon over Zelda. Horizon Zero Dawn is a technical masterpiece. The graphics are outstanding and the environments are huge. That being said I personally thought Breath of the Wild had a bigger open world and had more to do in it. I definitely recommend Horizon if you have a PS4. The game especially looks nice on the Pro.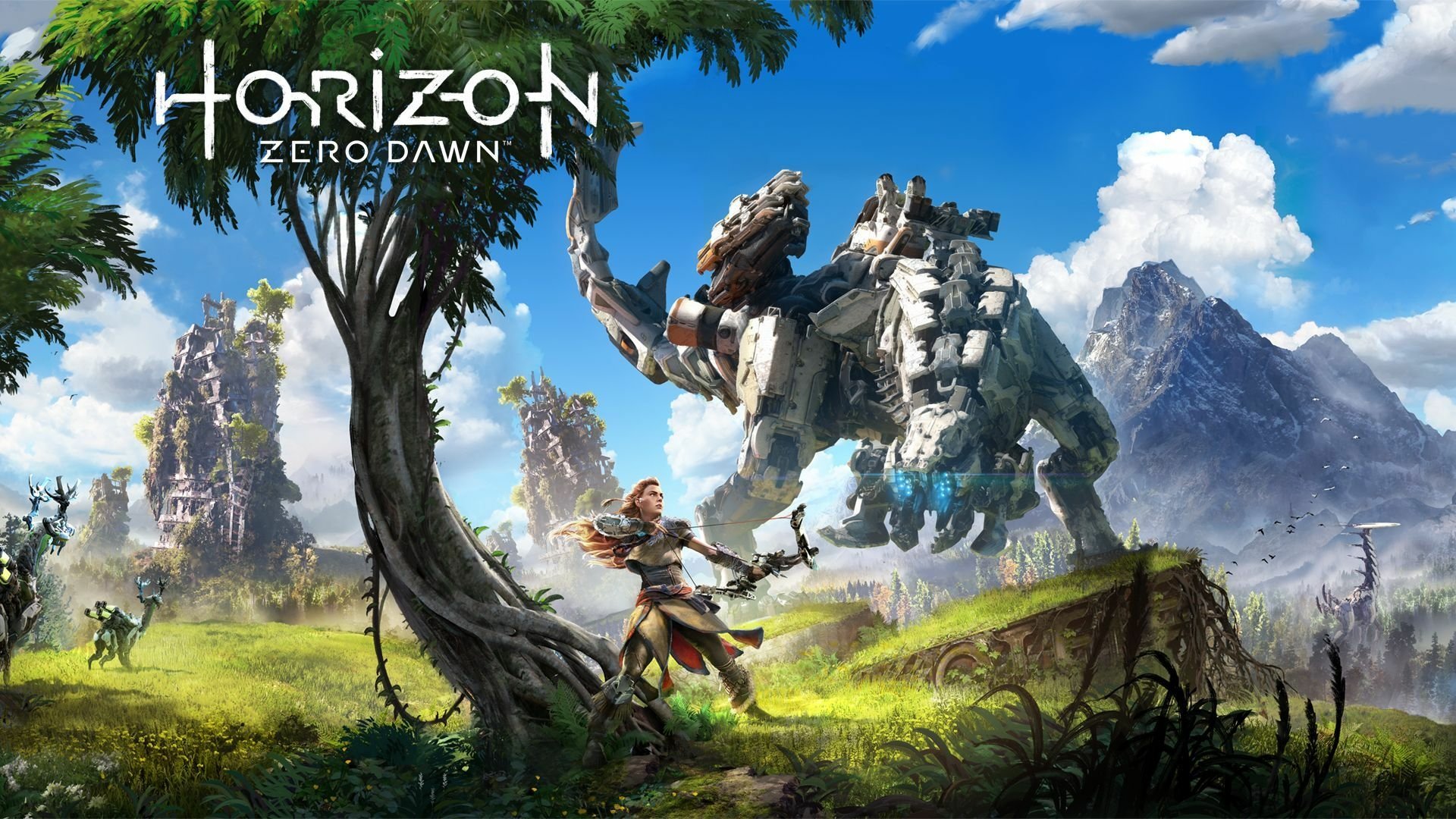 4. Crash Bandicoot n Sane Trilogy (PS4)
Crash Bandicoot n Sane Trilogy is an epic game and is a remake of the first 3 original Crash Bandicoot games. Crash may look friendly but don't be deceived. These games are actually very challenging and they will make you pull your hair. If you're up for the challenge then this collection of remakes are a definite recommendation. 
3. Sonic Mania (Multi)
Sonic Mania is an absolutely fantastic game I really do hope we get a sequel to it one day. I enjoyed Forces for what it was but truthfully Forces can't compare to Mania at all. Sonic Mania is one of the best Sonic games ever made. The visuals are nice, the music is fabulous and the gameplay is addictive and fun. Some zones and boss fights can also be very tough. I definitely recommend this game
2. Super Mario Odyssey (NS)
This is another game I've talked about a bit too much in this opinion piece. If you've been reading then you probably get the picture by now. Odyssey is a fun, basic platformer with lots of love put into it. Nintendo puts a lot of love into their mascot and I honestly think Team Sonic need to take a few pointers from Nintendo. Anyways Odyssey is the best game on the Switch at the moment in my opinion and I definitely think everyone with a Switch should pick this game up. 
Overall Game Of The Year 2017
1. Persona 5 (PS4/PS3)
Well, what can I say? Persona 5 really is a fantastic game and it's the best game released this year in my opinion. That being said this game definitely isn't for everyone. Persona 5 is that type of game you either love or hate. Some say it's too long or it's a slog or other things like that and I agree with them to some extent but honestly, no game is perfect in my opinion. Persona 5 takes everything we loved about 4 and expanded on that. Persona 5 is a beautiful game and I confidently say that this is the best game released this year.