5. Horizon Zero Dawn
Horizon Zero Dawn is an excellent game and it released earlier this year. Horizon Zero Dawn is a beautifully designed game and is one of the best looking games to date. The open world is also incredible. Guerrilla Games really nailed it. The characters are great and Aloy is a good main character. If you're looking for the next big PlayStation franchise then I recommend you check out Horizon Zero Dawn. Horizon Zero Dawn is definitely one of the best PS4 exclusives to date.
4. Bloodborne
Bloodborne was an incredible game when it first came out and is still an incredible game today. I personally preferred Bloodborne to the whole Dark Souls trilogy. I'm not going to lie though. Bloodborne is extremely difficult but that adds to the fun in my opinion. It can be a very hard game to simply pick up but if you dedicate your time to Bloodborne you'll start to see its true colors and you'll start to appreciate the game more. Bloodborne isn't for everyone but if you want a challenge then I recommend you go ahead and buy it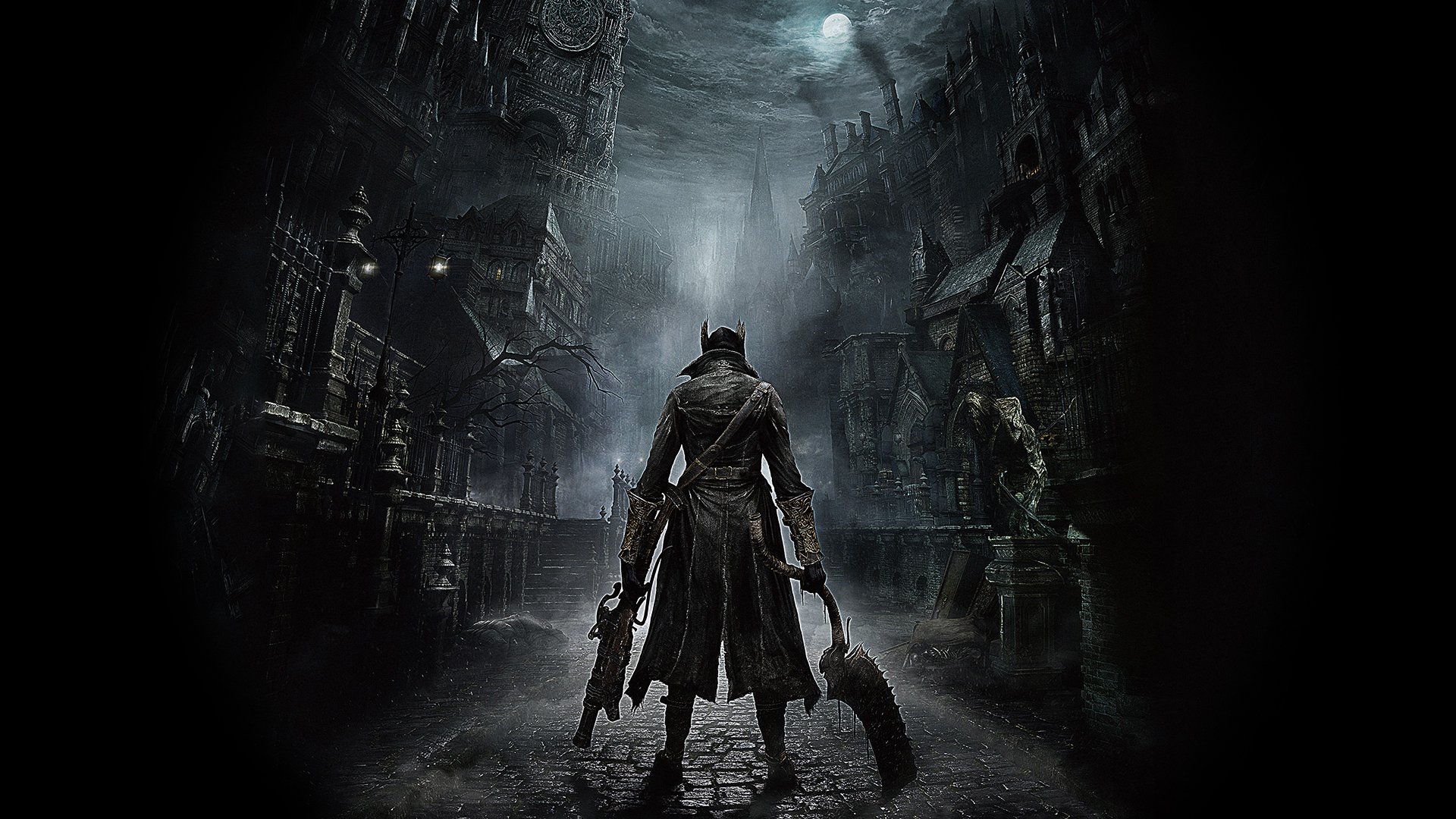 3. Uncharted 4 – A Thief's End
Uncharted 4 is a spectacular game and it set the bar really high for cinematic adventure games and graphics. Surprisingly Guerrillas Horizon Zero Dawn managed top Uncharted 4 graphics in my opinion. The story in Uncharted 4 was top tier and the characters were memorable. It's a shame Uncharted 4 was the last game with Drake but Lost Legacy is coming out soon so we can look forward to that. Uncharted 4 is a game every PS4 owner should have. This action packed cinematic adventure game should not be missed. 
2. Persona 5
Another 2017 game. Persona 5 is an outstanding game and I enjoyed every bit of it from main characters to villains the game was just truly amazing in my opinion. Persona 5 has beautifully crafted dungeons and on top of that, the game has an excellent art style and a unique soundtrack. Persona 5 is, in my opinion, the best JRPG in over 5 years. That being said this game isn't for everyone. Some might find it boring because of the massive amount of dialogue. I do think everyone should give Persona 5 a try because it really is a good game and if you're hungry for a good turn based JRPG with relatable characters then Persona 5 is for you.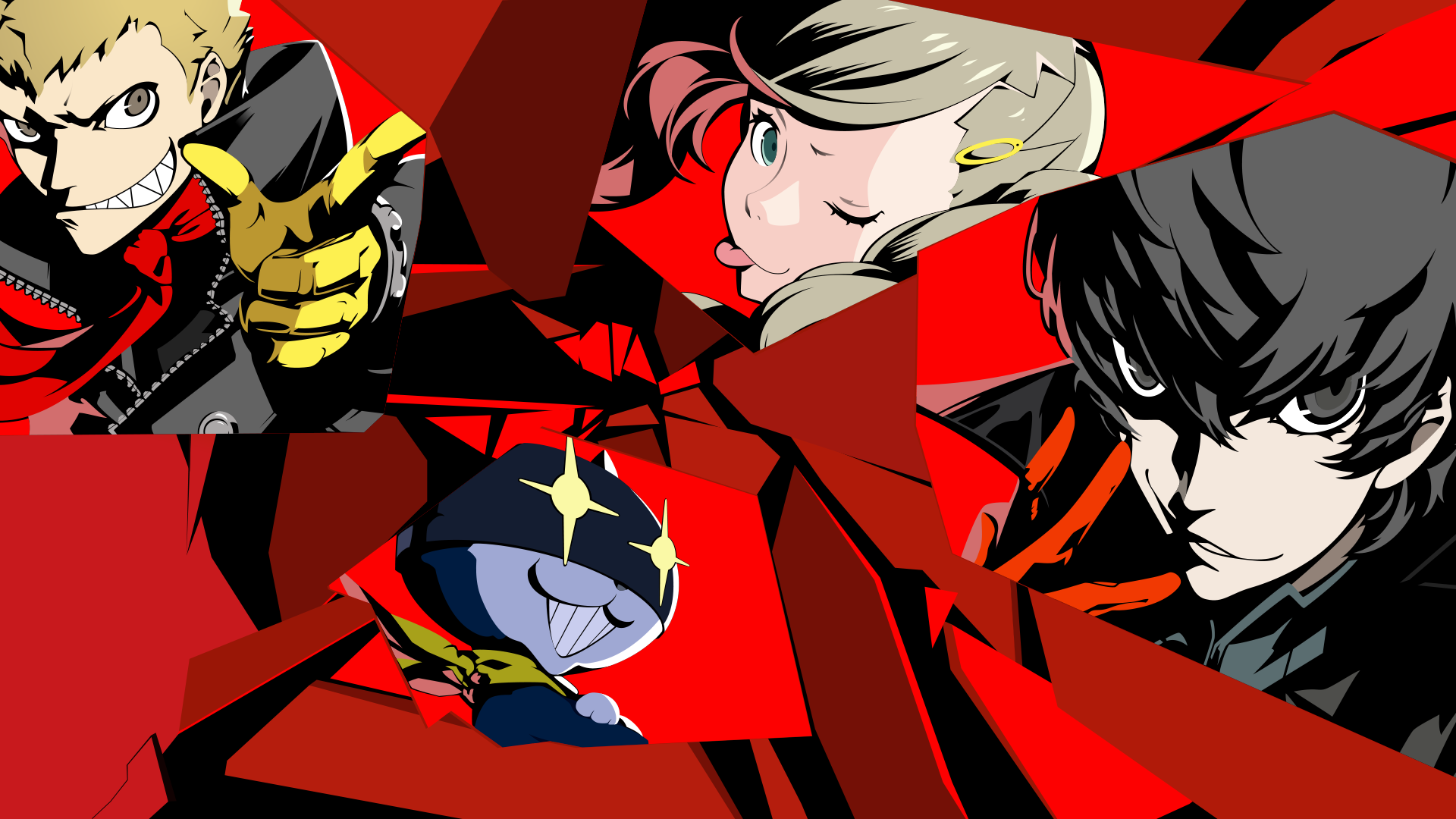 1. Ratchet and Clank
Some could argue all the games on this list are better than Ratchet and Clank but personally, Ratchet and Clank is my favorite game of the generation so far. The gameplay in this game is top notch and is filled with action. The cinematics and graphics are breathtaking and personally, I think the graphics in Ratchet and Clank rival Uncharted and Horizon. The story is filled with humor and the characters are silly but great. What is there not to love in Ratchet and Clank? I can't wait to see what Insomniac does with Spiderman and hopefully, they do a really good job with it.