Kingdom Hearts 1.5 + 2.5 is a solid collection. This collection includes Kingdom Hearts, Kingdom hearts 2, Birth by sleep, Chains Of Memories, Re; coded and 358/2 days.
There are only really 4 games in this collection. Re; coded and 358/2 days are now cinematic cutscenes. Kingdom Hearts 1.5 + 2.5 is a good collection if you're trying
to get into Kingdom Hearts or simply looking for a Kingdom Hearts game to play before the long-awaited Kingdom Hearts 3. This collection is definitely a better
collection then Kingdom Hearts 2.8 released earlier this year. That being said if you have already played all the games in this collection and aren't really
itching for a Kingdom Hearts game then I really do not recommend you get this collection.
Graphically this collection isn't too good. The textures have improved compared to the PS2/PSP version's but they still aren't great. Then again the games in this collection
are very old. Kingdom Hearts the original hasn't aged well. The platforming is clunky, the jumping is awkward and the level design is poor. Kingdom Hearts is still a very enjoyable game. The camera in Kingdom Hearts is very frustrating and the gameplay is basic and mindless. The story is also quite
disappointing. Honestly, Kingdom Hearts along with chains of memory are weakest Kingdom Hearts games in my opinion. The main highlights of this collection are Birth by Sleep and
Kingdom Hearts 2.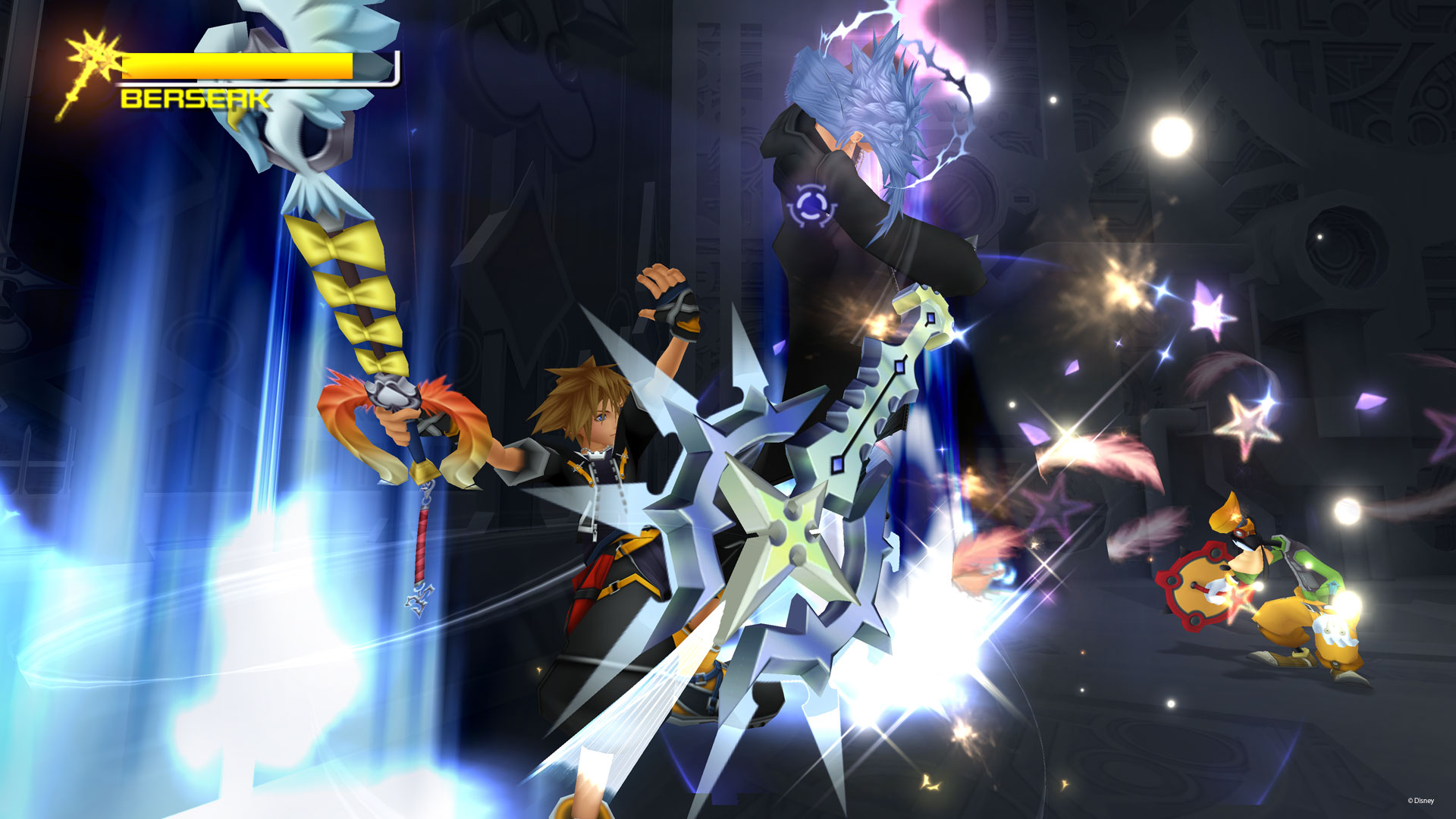 The music in this collection is superb. Kingdom Hearts is known for its outstanding music and I have to say the tracks in every game in this collection are
excellent. Sanctuary is a solid song but Simple and Clean is a beautiful piece and is a very catchy song too.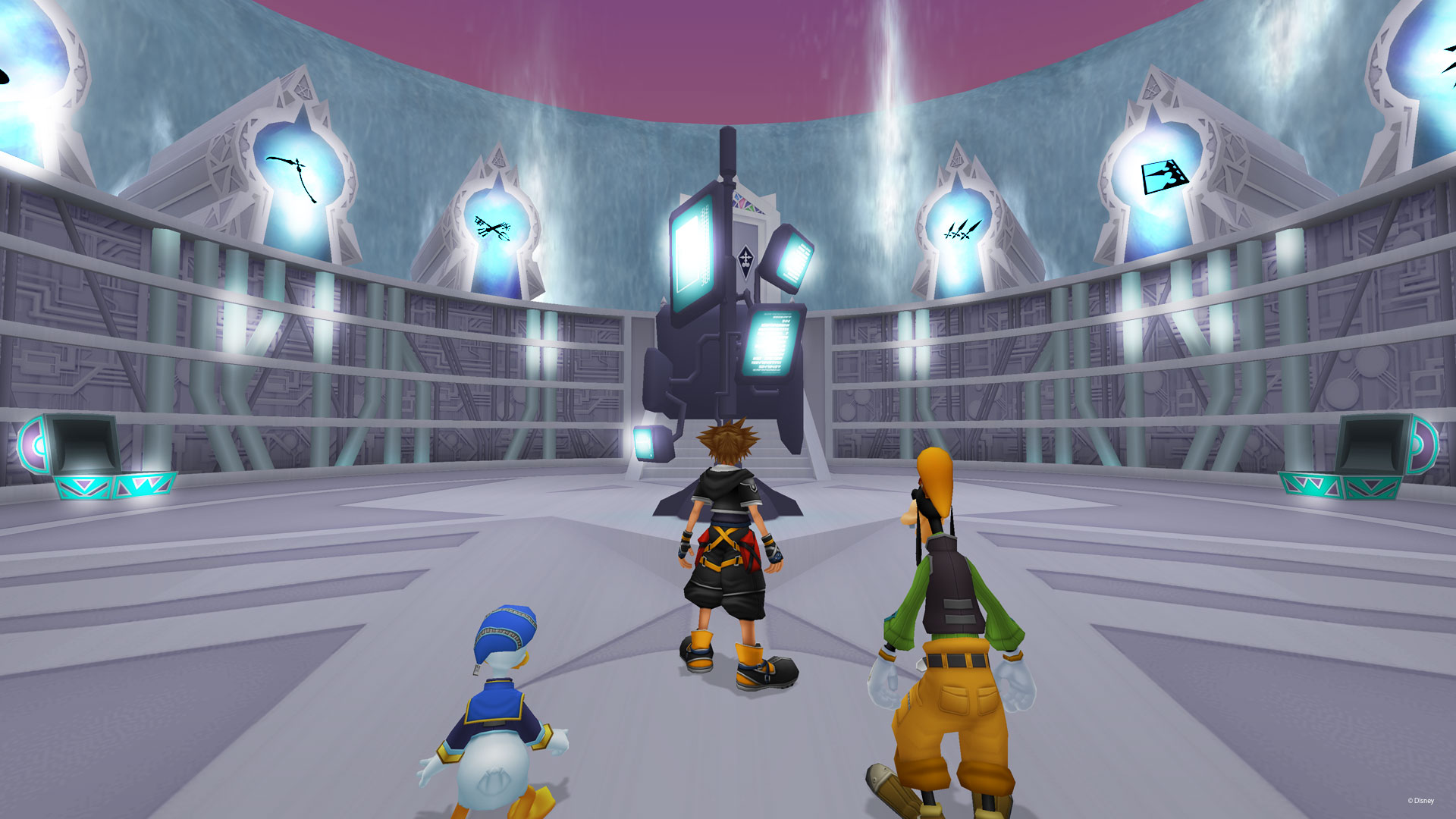 Kingdom Hearts 2 is the best game in this collection. The story is interesting, the characters are great and best of all the combat system and gameplay is very impressive. In this game your able to do multiple combos. The boss fights in Kingdom Hearts 2 are terrific and can be very fun. Kingdom Hearts 2 is one of the best games of all time and If you haven't played Kingdom Hearts 2 I recommend you buy this collection just for this game. 
Kingdom Hearts Birth By Sleep is another great game. Not as good as Kingdom Hearts 2 but still a solid game. This game has the best combat system by far since the command deck exists in this game. There is also a new cast of characters in this game like Aqua and Ventus. The story in this game is marvelous. Out of all the Kingdom Hearts games, the story in Birth By Sleep is the best. 
Lastly, there is Chains of Memories. Chains of Memories is flat out terrible in my opinion and I recommend you skip this game entirely that being said if you really want to understand the story then, by all means, play this game.
Overall a solid collection. The games haven't aged well but Birth by Sleep and Kingdom Hearts 2 are must plays if you haven't played them already. 
A solid collection. The games haven't aged well but Kingdom Hearts 2 and Birth by Sleep are excellent game.