Sony has been messing up recently but now it's starting to become a bother. First, we had the PS Plus price increase. PS Plus is a great service in my opinion. You're  able to play online with PS Plus and you can save your games through a cloud storage. It's a good service overall excluding the games. In my opinion, most of the time the PS Plus games are underwhelming. That being said this month is a good month for PlayStation owners because we get Journey and Lord of The Fallen both good games. I understand they're a business and sometimes businesses need to increase the price of their products but it's not like where getting any new features with the price increase. I can understand why people are upset with the whole price increase. But then we have the PS4 Slim. An uglier slimmed down version of the original PS4 for $299. That being said it's not like the PS4 Slim has any new features.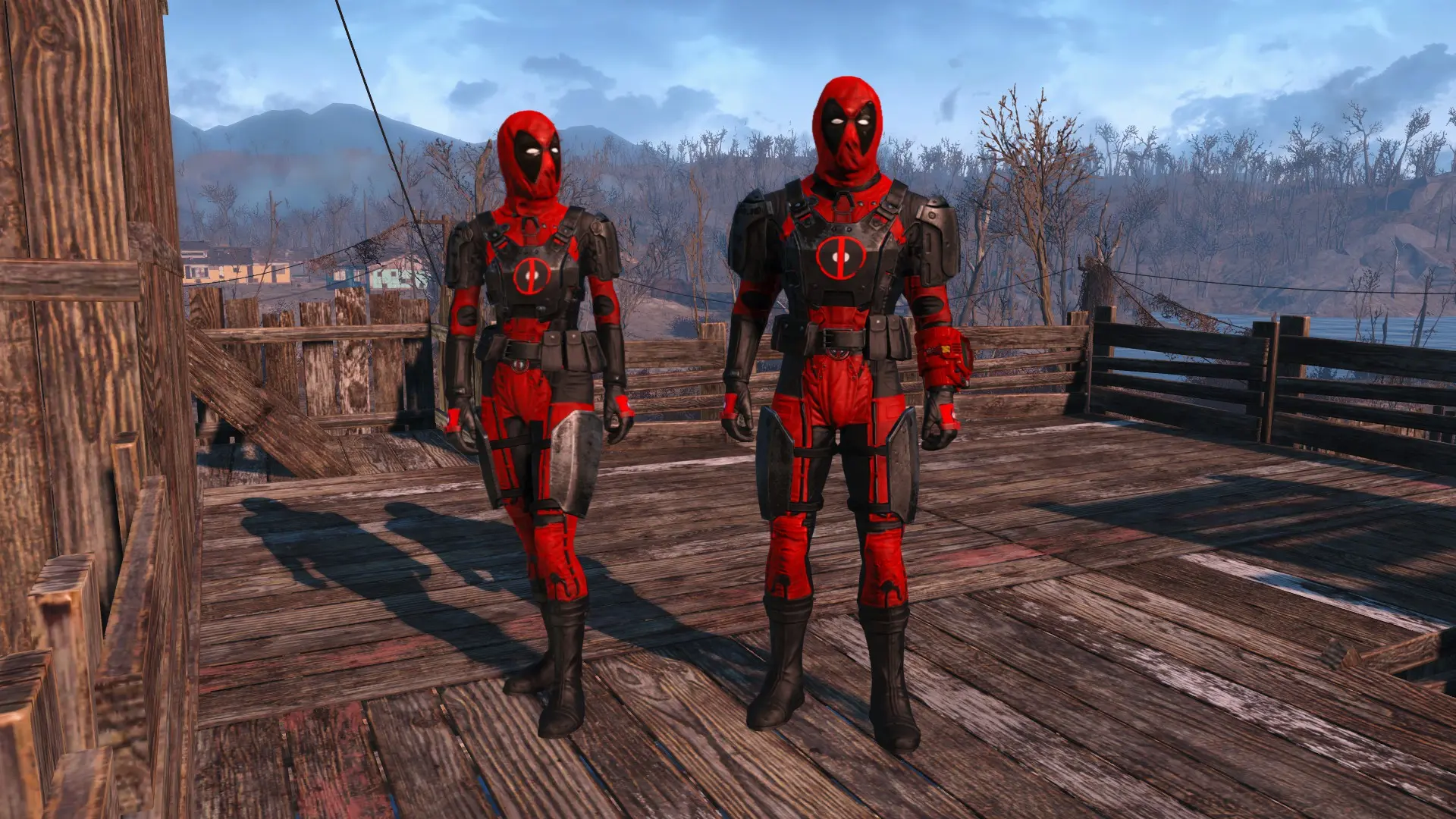 It's basically the exact same as the original ps4 except with an uglier slimmer design. The original PS4 was nicely designed and it was slim already. To be honest, I don't really see the point of PS4 Slim. Also, the 1tb version is $350. Why get a PS4 Slim when you can get a PS4 Pro for $50 extra. That makes no sense in my opinion. Now let's talk about Fallout 4 and the "supposed" mods we were supposed to get. Nope. Sorry guys mods for Fallout 4 on the PS4 are canceled until "Sony allows them to offer proper mod support" and it looks like we're not getting mods for the new Skyrim Remaster either. Again I don't understand why. It's not like the mod's for Fallout 4 on the Xbox one have problems. Mod's in my opinion spices up a game so it's a damn shame mod's aren't coming to the PS4 version of Fallout 4.
And now for the worst news so far. The PS4 Pro does not have a UHD Bluray player. I know PlayStation is a gaming console, not a BluRay player, but these days consoles are more like entertainment systems and it's a shame the PS4 pro does not have a UHD Bluray player. If you're looking for a console with a UHD Bluray player I recommend you check out the Xbox One Slim. The specs for the PS4 Pro are fine in my opinion, there actually great, it's much more powerful than the original and Horizon Zero Dawn looks stunning. Also, Rise of the Tomb Raider has a 60fps option which is amazing in my opinion. But overall Sony what are you doing?  You need to stop messing up. That being said I'm looking forward to exclusives like The Last Guardian and Horizon Zero Dawn also the new Spiderman game looks outstanding.